O NEBS Foundation Academy
...Knowledge is power
Every child deserves equal opportunity and exposure to qaulity Education. We at O nebs Academy are working to close the huge gap that exist between the poor and the rich by making qaulity education affordable to all income brackets using various philanthropic measures on a need-be bases.
Today we have Individual academic building each for our DAYCAR/PRE-SCHOOL, PRIMARY and SECONDARY sections.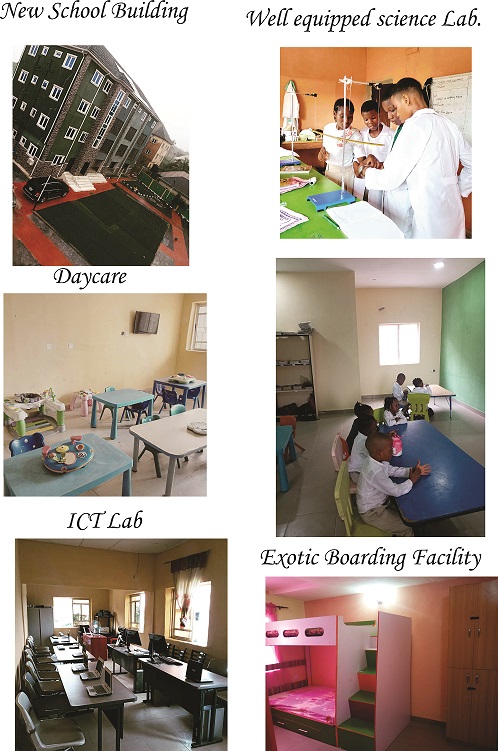 We Promised the best facilities for your child and we have fulfiled that promise..
Click Here for our social media gallery.